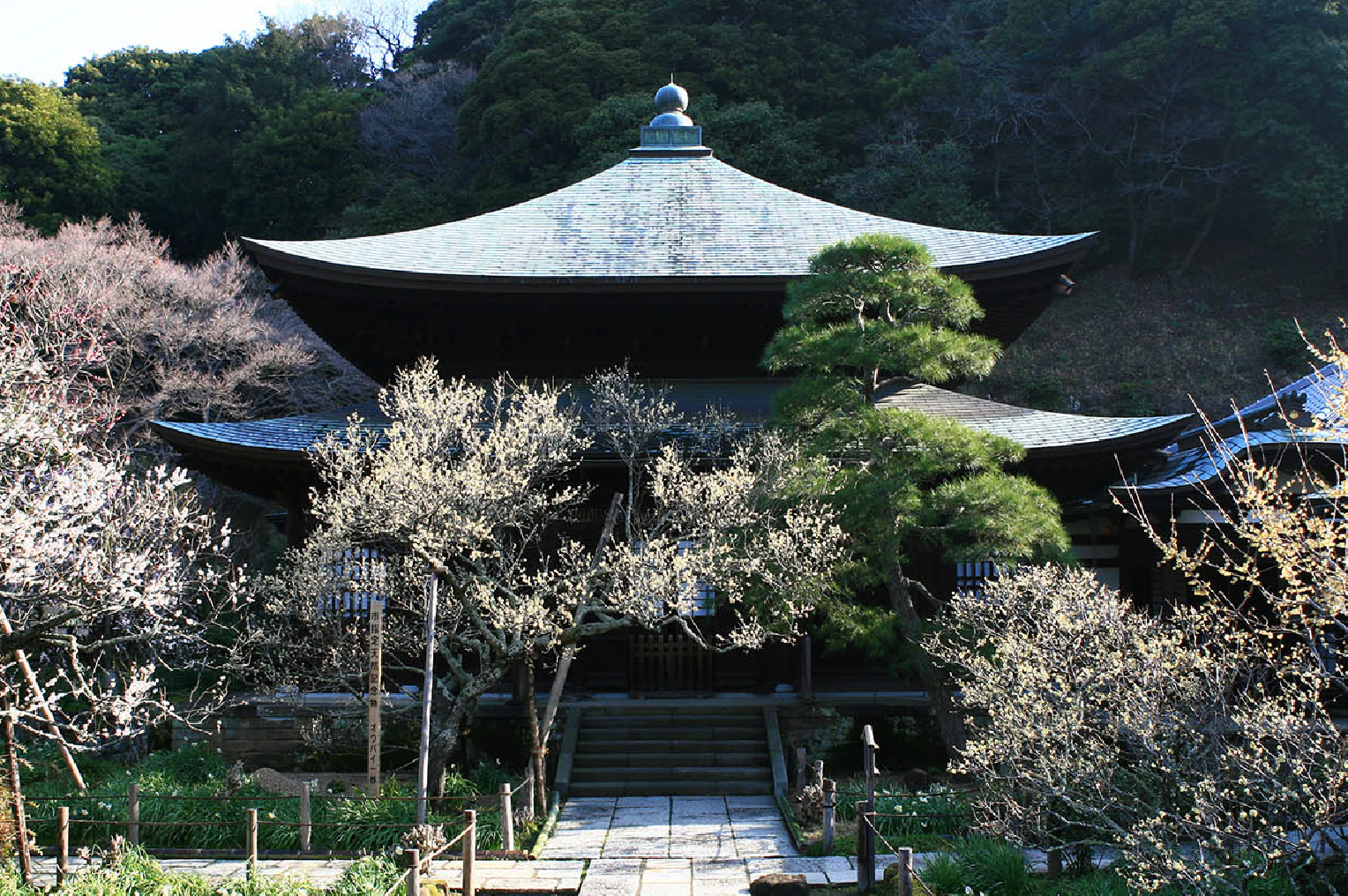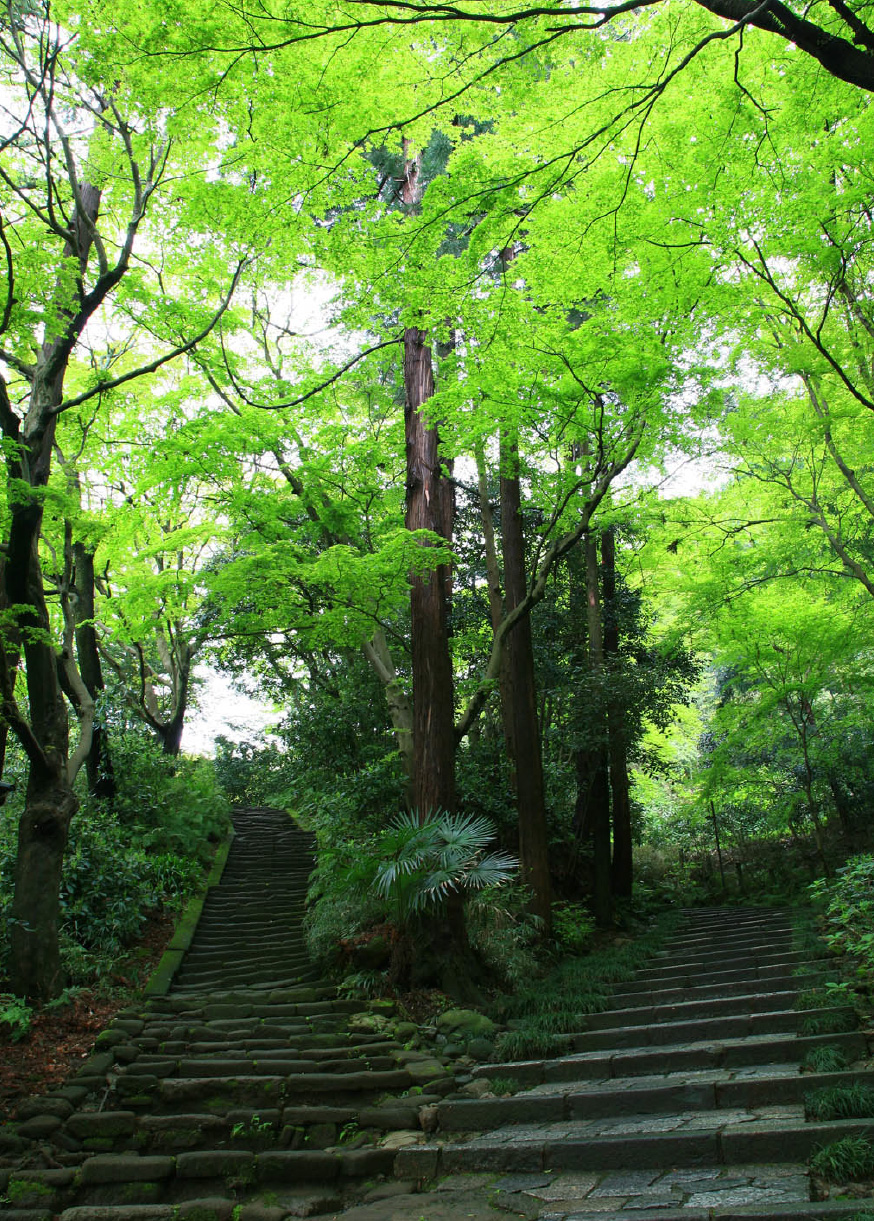 Entrance Fee
Adult: ¥200


Child: ¥100

Opening Hour
9:00-17:00

(Last Entry Time:16:30)

Parking
10
Access
JR Kamakura Station East Exit→At Terminal No.5 take a bus bound for "大塔宮(Daito-no-miya)"→Get off at the last stop→A 15-minute walk
Address
710 Nikaido, Kamakura-shi
Tel
0467-22-1191
Garden of Zuisenji Temple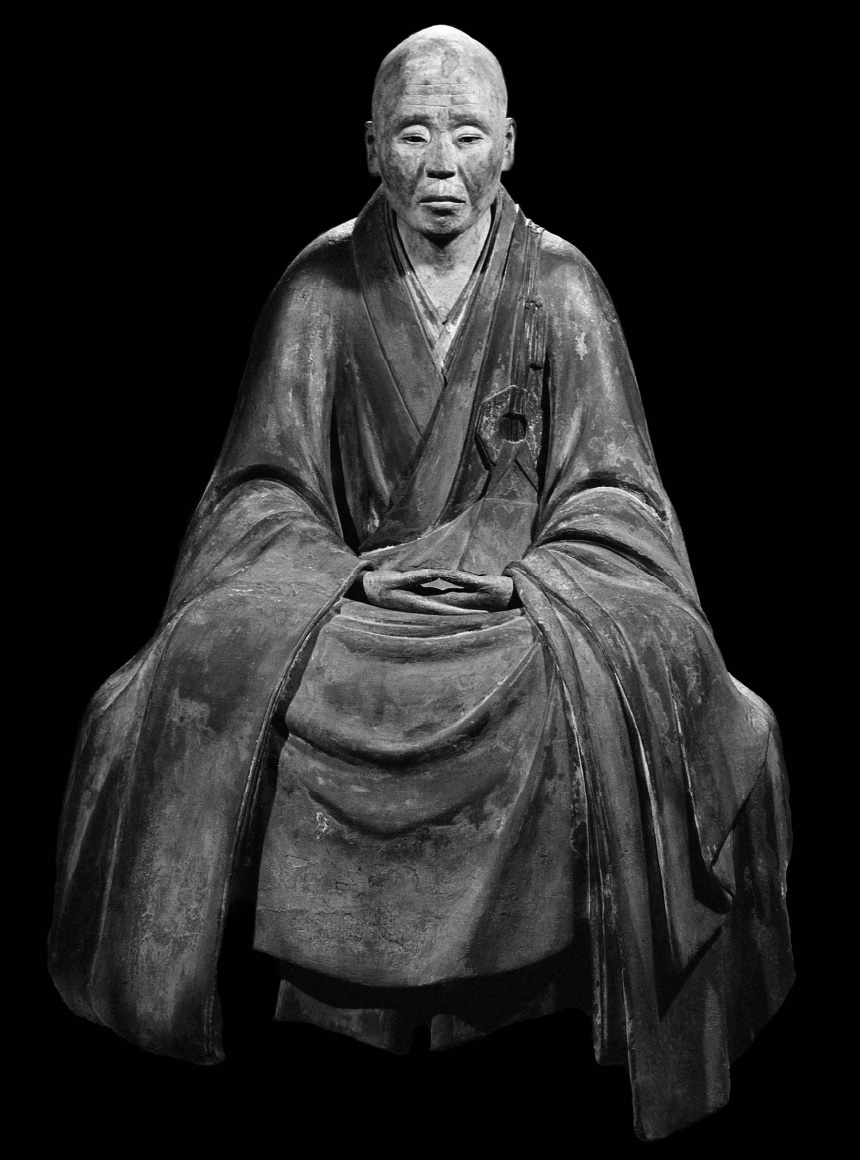 Muso-Kokushi and Garden
The garden of Zuisenji Temple was laid out by Muso-Kokushi, founder of the temple, in a valley called Momijigayatsu in 1327. The valley, which gives us a view of Mt. Fuji far in the west, is surrounded by the mountains in the other directions. Those mountains serve as natural hedges of the garden, and are also used for its background. The garden also has some great sculptures engraved in the huge rocks behind the temple according to its geological and geographical features. These devices make the garden native to Kamakura.
A huge cave, called Tennyodo, is exaveted at the rock in the northern corner of the garden. It is the hall used for meditation in appreciating the moon reflected on the surface of the pond named Choseichi. The pond is dug in the rock before Tennyodo with its center remaining as an islet. Its steam pours out from a natural reservoir on the eastern peak, running down along the rock into the basin of the waterfall, and flowing out to the pond.

Two bridges are built across the western side of the pond. The path over the bridges naturally turns to the route connecting the mountains behind the pond. The peak of Kinpeizan presents us a panoramic view as another garden. The mountain range in Kamakura stretches in a wavelike line from Tsurugaoka, the mountains in Hakone rise far off, and Sagami Bay spreads like a big pond at the wide skirts of Mt. Fuji in a sacred silhouette. Muso-Kokushi built a pretty teahouse overlooking this grand garden at this peak and named it Ichirantei.

The garden of Zuisenji Temple thus figures out the design of using natural rocks as essentials of a garden. This garden, which might better be called "Rock Garden," is the only remaining one of the gardens in Kamakura that were constructed in the Kamakura Era.
Muso-Kokushi explains that his love for landscape leads to cultivation of his mind. Standing still in the whole precincts of Zuisenji Temple and taking a view of its garden thus elaborately wrought, we are listening involuntarily and unconsciously to the discourses by Muso-Kokushi over time and space.
Historical People Related to Zuisenji Temple
Sōichi Ōya(journalist)/Jirō Osaragi(novelist)/Yasunari Kawabata(novelist)/Masaaki Tachihara(novelist)/Tatsuo Nagai(novelist)/Kyoshi Takahama(poet)/Masao Kume(novelist)/Toshiyuki Kajiyama(novelist)/Hideo Yoshino(poet)/Mantarō Kubota(novelist, playwright and poet)/Hōdai Yamazaki(poet)